What is the Humble bundle website?
Humble Bundle, or HB for short, is a website that sells games, e-books, software and other digital content. The website has three major service contents, namely Humble Bundle (Featured Bundle), Humble Choice (monthly package) and Humble Store
Every dollar earned on the site is split between the game developers, certified charities, and the site itself. So the game package of Humble bundle is often also called charity package.
What is Humble Choice (Monthly Bundle)?
Humble Choice is habitually called monthly package. It is a subscription service. After becoming a member, in addition to the games in the monthly membership package, you can also play the games in the humble games collection for free.

You can only purchase the monthly package of the current month, and the previous monthly package cannot be purchased.
It is recommended that you register as a member before making subsequent purchases.
Subscription steps:
1.On the choice page, select become member, and then select monthly payment or annual payment on the pop-up page. (It is recommended to pay monthly, and then renew the membership next month if you have the desired game).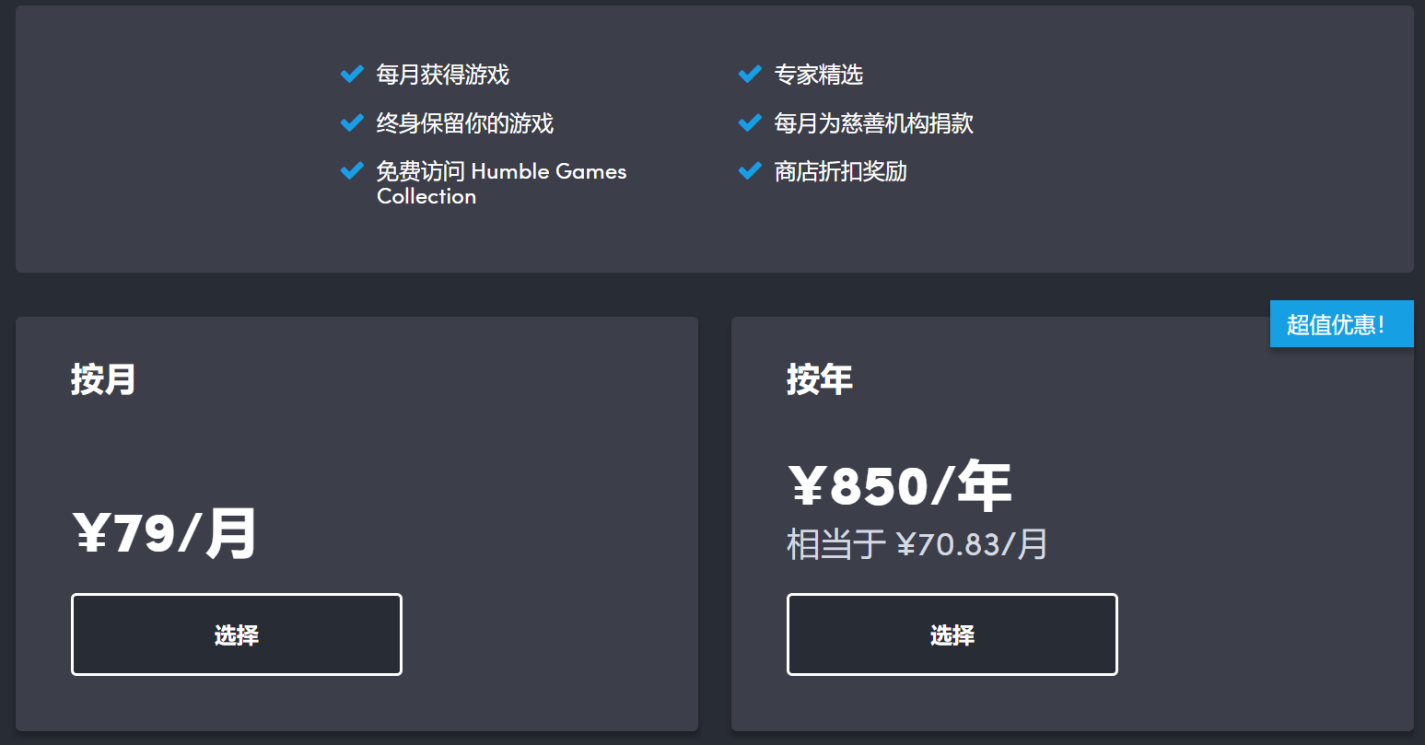 2.On the page that pops up, click Confirm to know that this is a monthly deduction service item, that is, if you do not cancel, the subsequent subscription will be automatically renewed. You can cancel immediately after purchasing the monthly package if you want.


3.After successfully subscribing to the membership, in the Keys & Entitlements column (Keys & Entitlements), receive the cdkey of the monthly package game.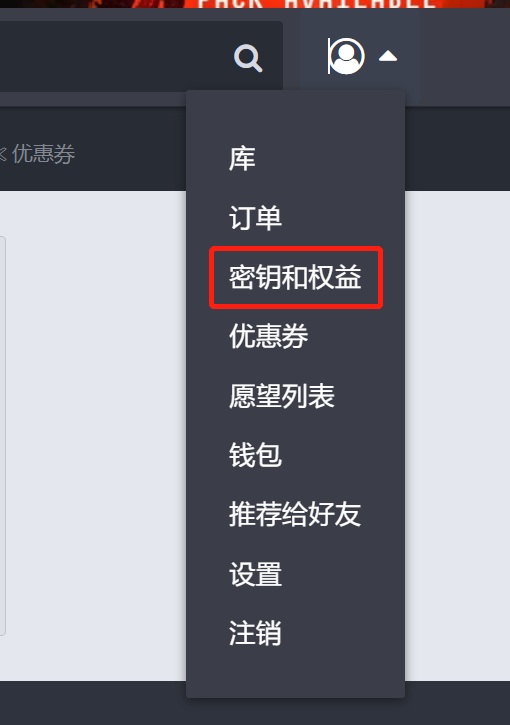 Is there a time limit for receiving games in Humble choice?
No, as long as you purchase this month's membership, the games in this monthly package will always exist in your account. It can be activated at any time.
What is Humble Bnudle (Featured Bundle)?
Humble Bundle is habitually known as Weekly Bundle or Charity Bundle. Each bundle has a purchase time limit, usually two weeks, after which the charity pack will be taken off the shelves and cannot be purchased again.
A bundle will be divided into several different levels, corresponding to the number of games in the package.
You can see the introduction of the package on our website to purchase as appropriate.